Product Launch Evaluation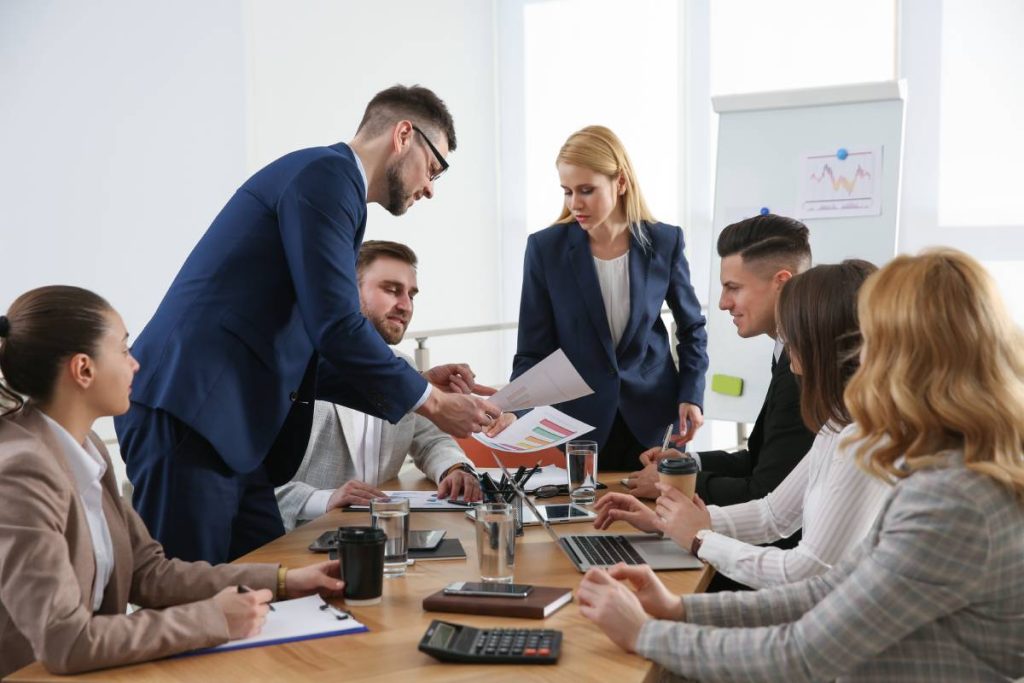 Gain the insight to make confident decisions
Our investment due diligence team uses our proprietary IP to review product market viability and assist new or expanding brands with the confidence they need to insure successful product launches.
Competitive market validation analysis
Our predictive modeling coupled with supply, demand, and trend metrics allows our team to validate product ideas before your organization sinks money into R&D.
Product price elasticity optimization
Pricing your product at a competitive value while making sure you are optimizing profitability is an integral part of product launch. Our consumer sentiment analysis allows you to create the most efficient value-prop right out of the gate.
Supply-chain production planning & forecasting
By monitoring product supply and demand metrics, our team assists in inventory planning and sales expectations to more efficiently engage your resources.
Predictive incoming revenue forecasting
Confidently call your numbers and fix your forecasting processes. With more visibility, you can get better pipeline coverage and overall intelligence to make confident decisions.
Partner with experts to drive your next launch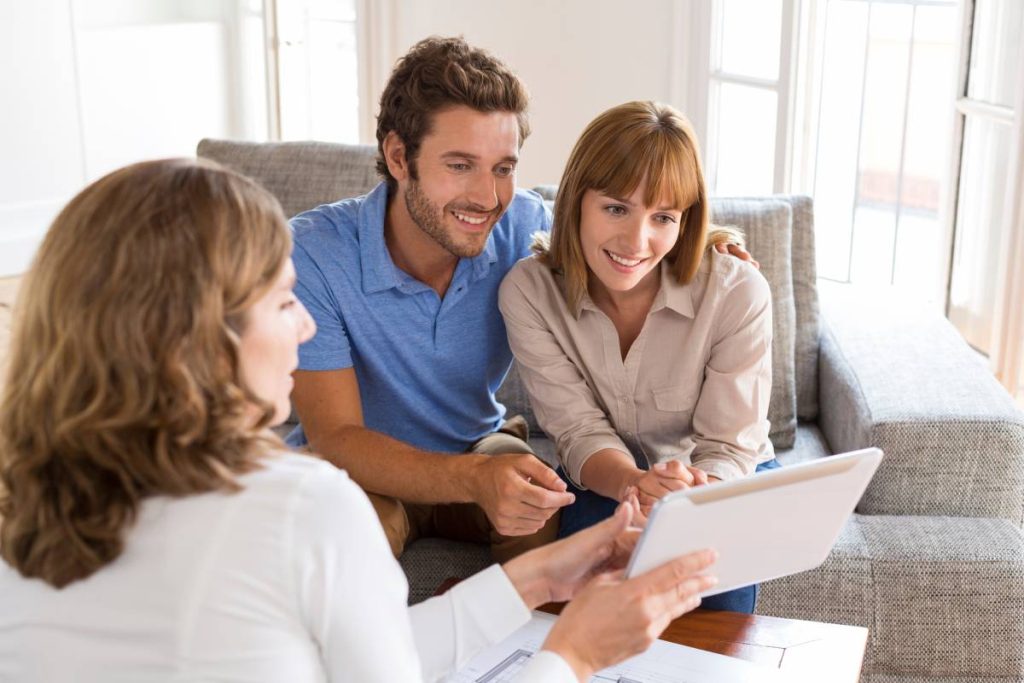 Deeper data.
Deeper insights.
Are you ready to see the difference?